2020 PRism Awards
July 30, 2020
11:30 AM - 1:00 PM
PRism Awards are going VIRTUAL in 2020!
PRSA Central Ohio believes that the safest move forward is to transition this year's PRism awards to a virtual event. We know this won't be quite the same as in previous years, but our team is working to make the event as fun and memorable as possible for participants and award winners.
This free Zoom event will be held on Thursday, July 30 at 11:30 a.m. There is no cost to attend the virtual celebration, making feasible for more members, award winners and clients to hop on and join us in recognizing Central Ohio's greatest public relations efforts of 2019.
PRSA Central Ohio will be joined by emcee Orie Givens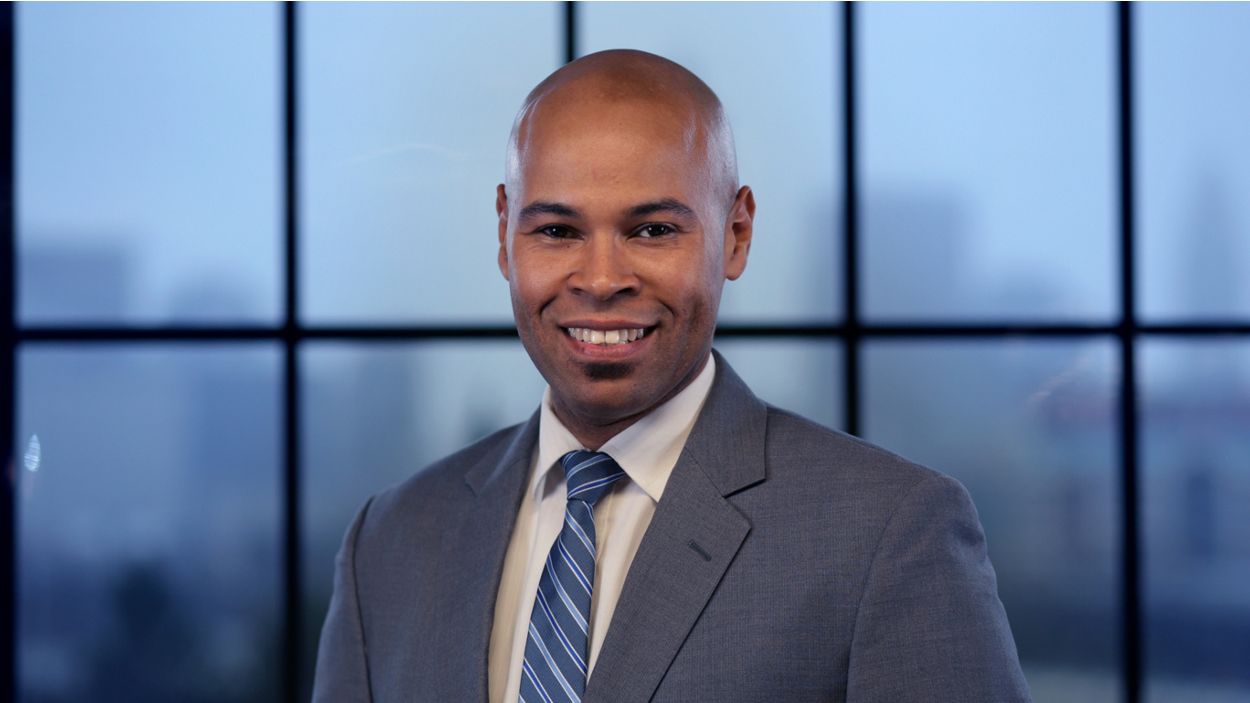 Orie Givens is a reporter for Spectrum News 1 in Ohio.
The Columbus native recently served in the same capacity for sister stations Spectrum News Hudson Valley and NY1. He graduated from Ohio State University with a bachelor's degree in Linguistics, and the Craig Newmark Graduate School of Journalism (City University of New York) with a master's degree in Broadcast News and Urban Reporting. 
Orie has a diverse background in media, from print to broadcast and digital, spending time as a host and executive producer with Radio Free Brooklyn since 2015. Orie has also written for The Advocate as a Race and Ethnicities correspondent and video producer, and freelanced for several local, national and international publications. Previous to journalism, Orie worked in the corporate world in internal and technical communications.
When not chasing social issues stories, Orie enjoys spending time with friends and family, finding new restaurants and breweries and traveling. 
Zoom background competition
Put on your creative PR hats and join 2020 PRism Award attendees for a friendly virtual competition! Design a virtual background or stage a "live" background for this year's PRism awards. There are no parameters on your creativity for what to include on your background, but we ask that all backgrounds are work-appropriate. Show off the plants you've accrued while in quarantine or the graphic design skills you've been working on in your spare time. Two winners will be selected by this year's PRism Awards emcee, Orie Givens, and will receive PRSA-branded tumblers and bragging rights. If you do not want to participate in the competition but would like to use a PRism Awards background, please select one of the backgrounds below or choose one of Zoom's virtual background options. 

How to add your

 Zoom

 

background
Login to

 Zoom

 

(a free account can be created if you do not already have one).
Click the

 

gear

 

in the top right corner.
Select

 

Virtual Background

 

from the options in the left panel.
Click the

 

+

 

icon next to

 

Choose Virtual Background

 

and upload your image.
Uncheck

 

mirror my video

 

in the bottom of the window.
For live backgrounds, just make sure you're ready to show off what's behind you at the start of the event!
Tickets
$0.00 Complimentary Member Access
$0.00 Complimentary Guest Access